The Chamber Collaborates - Mental Health First Aid Training Course
17 - 18 March, 09:00 - 17:00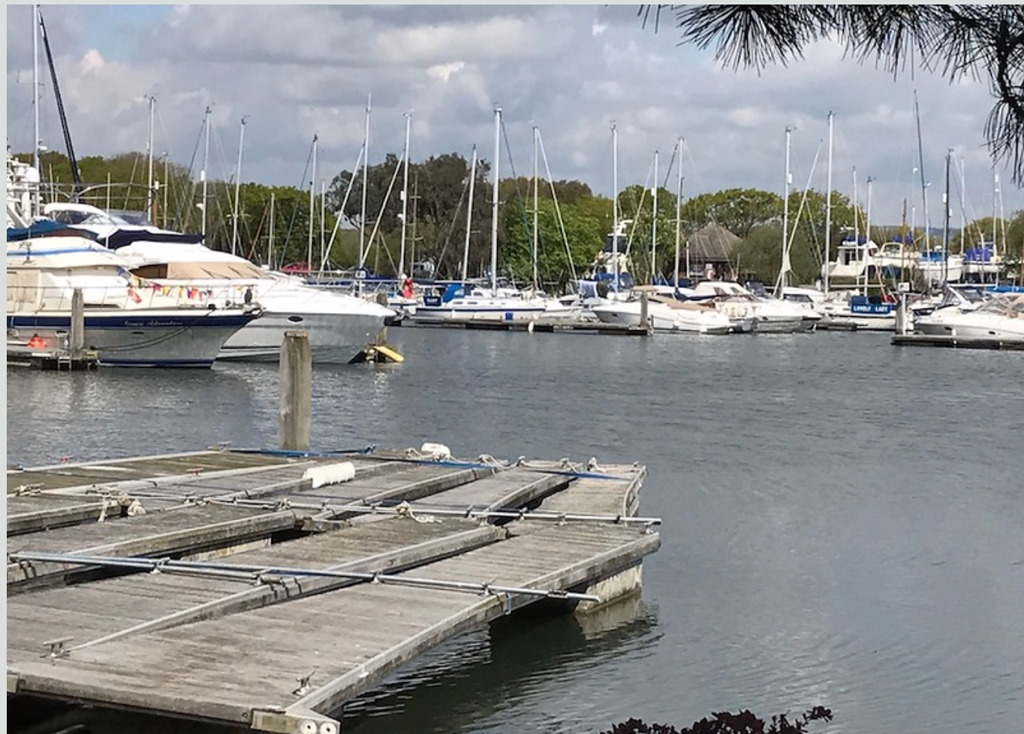 We are delighted to collaborate with the The Thrive Team who are conducting a 2-day Mental Health First Aid training course at the stunningly located Chichester Yacht Club.
Mental health affects us all, but what if YOU had the skills of a mental health first aider to apply the correct procedures and provide the correct support to someone in distress.

Mental Health First Aid (MHFA) is an internationally recognised training course, designed to teach you how to spot the signs and symptoms of mental health conditions and provide help on a first aid basis.

Delivered by highly trained and quality assured trainers you will learn the following skills:

* A deeper understanding of the issues that impact on and relate to people's mental health
* Practical skills that can be used every day, including being able to spot the signs and symptoms of mental
health issues and feel confident guiding people towards appropriate support.
* Reduces stigma around mental ill health and feel confident guiding people towards appropriate support
* Boosts knowledge and confidence in dealing with mental health issues
* Encourages people to start a conversation with a person who may be experiencing a mental health issue
* Promotes early intervention which enables recovery

The training is delivered by MHFA instructors in four manageable chunks, each with a focus on how to apply Mental Health First Aid skills.


Session One

Mental Health First Aid, mental health, and depression.

Session Two

Depression (continued) and suicidal crisis.

Session Three

Anxiety, personality disorders, eating disorders and self-harm.

Session Four

Psychosis, schizophrenia and bipolar disorder.

Everyone who attends the course will receive a copy of the Mental Health First Aid manual, workbook and Line Managers' Resource book which are excellent support resources. When you have completed the course you will also receive a certificate to confirm that you are a trained Mental Health First Aider.

The course will start at 09.00 prompt and finish at 17.00 on both days.
Registration and coffee will be available from 08.45.
The ticket price of £300 (+VAT) includes refreshments and lunch on both days.

To BOOK AND CONFIRM YOUR PLACE please contact The Thrive Team by email or on 01243 957667



Last updated 4:52pm on 14 February 2020