Networking Chamber Monthly Meeting - Cobnor Activities Centre
14 October, 18:00 - 20:15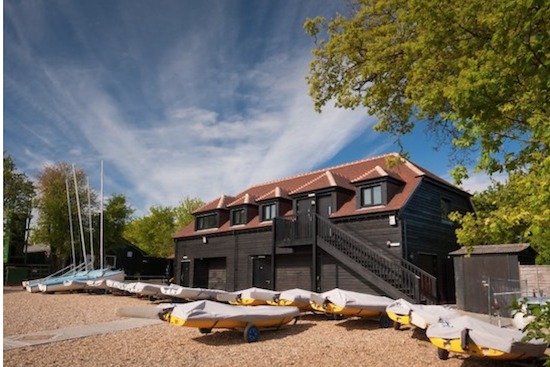 Cobnor Activities Centre Trust is an independent charity based in Chichester Harbour, an "Area of Outstanding Natural Beauty". Their purpose is to provide high quality outdoor experiences to make life better for everyone - and in particular for young people - both on and off the water. Close to the border of West Sussex and Hampshire, between Chichester and Portsmouth, on the Chidham Peninsula.

Come along to the CCCI meeting and learn more about this fabulous local attraction.
Cost: Member - FREE | Non-member - Join us at two of our evening meetings as a guest and see how it works for you.

Venue: Cobnor Activities Centre, Cobnor Point, Chidham, West Sussex, PO18 8TE

Please login or create an account to view and make bookings
Book for this event
Reservations
Last updated 7:44pm on 23 June 2019