Monthly Members' Meeting - Cowdray Park
6th September, 18:00 - 19:30
Join us for our September Members' Meeting - generously hosted by Cowdray Estates who joined the CCCI at the start of this summer.
Our Members' Meetings are a great chance to network and meet up with other Chamber Members and our host's will be treating us to a delightful evening in the Walled Gardens where welcome drinks and nibbles will be served.
Come along and hear the latest news from Cowdray Park and the CCCI. We look forward to seeing you all there!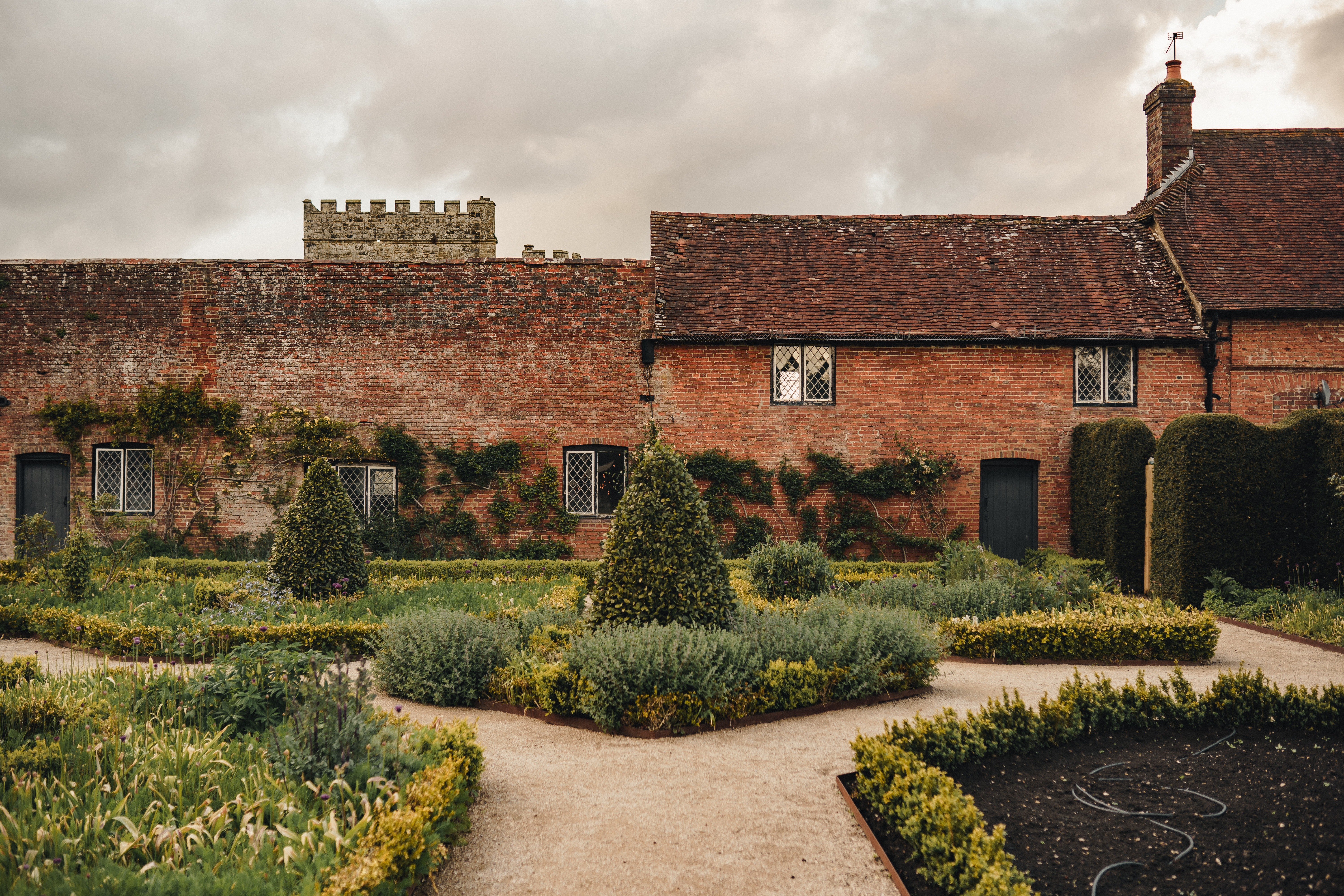 Tickets
Last updated 10:51am on 9 August 2022