May Members' Meeting - Bring a guest evening
11th May, 17:00 - 18:15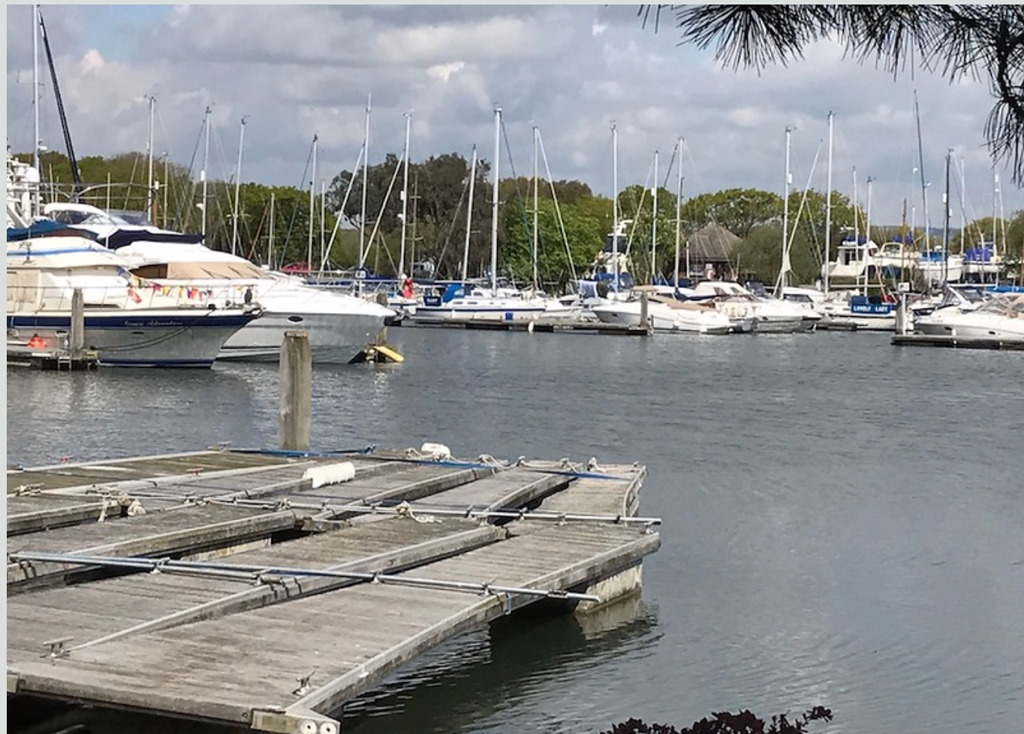 THIS EVENT WILL TAKE PLACE ONLINE WITH A PRESENTATION FROM LEWIS BROWNLEE, THE ORIGINAL HOSTS
Lewis Brownlee are kindly hosting our Members' Meeting this month at the this beautiful location on Chichester Harbour. The first floor meeting room has extensive balconies where we can enjoy some refreshments with a superb view across the harbour - but that will be for another occasion!
Members of the Lewis Brownlee team will present to us on Government Support, Cash flow and other items about keeping your business alive during Corona virus
Cost: No charge to members

Non-members - You are invited to join us at two of our evening meetings as a guest and see how it works for you.
BOOKING IS NOW CLOSED. PLEASE CONTACT THE OFFICE IF YOU WOULD LIKE TO ATTEND
Book
Last updated 2:33pm on 11 May 2020