Fundraising Event -GIVE IT UP FOR CHESTNUT TREE HOUSE
17th February - 1 April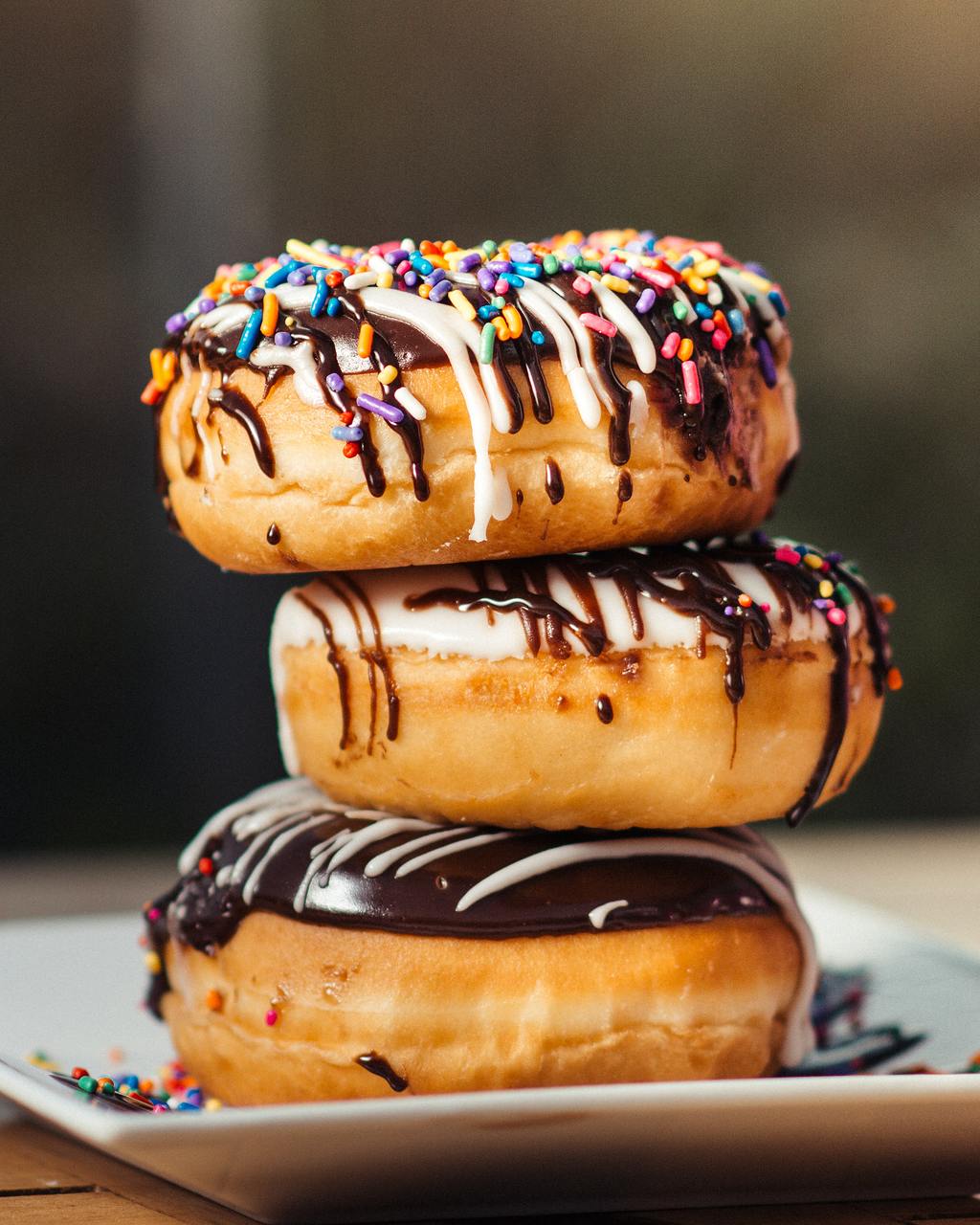 http://www.chestnut-tree-house.org.uk/giveitup
Whether its cutting out cakes or saying goodbye to your evening tipple, could you Give it Up for Chestnut Tree House this Lent? Your task is simple: choose what you are going to give up and donate what youve saved over the 40 days to your local childrens hospice. You can register for free by completing the form on our website. From taking a break from social media to giving up your daily coffee, or swapping your favourite sweet treats for something healthier, theres no limit to what you can do. And every penny you donate will make a big difference.
If what youre planning to give up for Lent is a real challenge, perhaps you could ask your friends and family to sponsor you along the way! Let us know what youre giving up and our wonderful Fundraising Team can give you all the support you need with your fundraising.
By pledging to Give it Up for Chestnut Tree House this Lent, you will be making a big difference to local children.
Last updated 2:10pm on 7 February 2021