Armed Forces Week Virtual Event: Making Decisions Under Pressure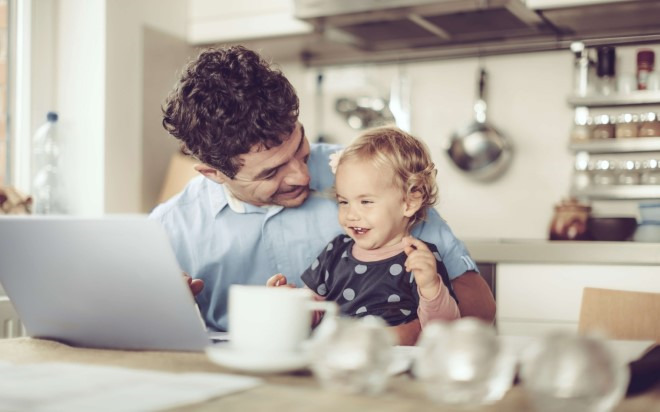 Published 10:25 on 22 Jun 2020
Thursday 25 June 2020 11:00am – 12:00pm
How can you make sure you do the right thing when it really matters? How do you put stress to one side and not let it affect your judgment? How can you focus on the problem?
Join us during Armed Forces Week to hear how former solider Andy Barlow GM focussed on making the right decisions during the 2006 Kajaki Dam incident and afterwards in competitive sport and in life.
Find out:
· How Andys military training prepared him for that day
· What happened at the Kajaki Dam the decisions taken by Andy, his team and his seniors
· How he turned his hand to skiing and sailing after leaving the army.
Guest speaker
Andy Barlow GM joined the army as an infanteer straight out of school at 16. He enlisted in the Royal Regiment of Fusiliers and was sent on operations in Northern Ireland at 18. In 2006, aged 19, Andy lost his leg on operations in Afghanistan. Along with his 12-strong unit, he was operating in 50°C in the Kajaki Dam area of Helmand and became trapped in whats believed to have been an old Soviet minefield. A series of events unfolded so sensational it was made into a movie.
Andy started skiing just two years later, and took part in the Sochi Winter Paralympics in 2014. Andy finally retired from the Army in 2014 to pursue his skiing and sailing careers. Today, hes an outreach officer for Blesma, covering social isolation and assisting support officers.
Last updated 10:25 on 22 June 2020